Your transactions inspire donations
We'll donate money to charity for every qualifying transaction
Participate in our Season of Giving program, and we'll donate $1 to Good360 with each qualifying digital banking transaction!
We'll donate to charity when you participate in these qualifying transactions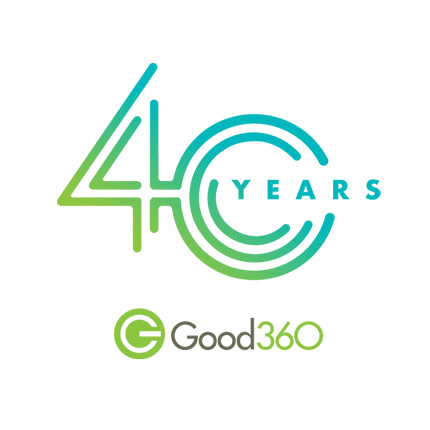 Doing good with Good360
Good360's mission is to close the need gap. As the global leader in product philanthropy and purposeful giving, we partner with some of the world's largest corporations to source essential goods and distribute them through our network of diverse nonprofits, supporting people in need to open opportunities for all.
Data charges may apply. Check with your mobile phone carrier for details. App Store is a service mark of Apple Inc. Apple and the Apple logo are trademarks of Apple Inc., registered in the U.S. and other countries. Android, Google Play and the Google Play logo are trademarks of Google Inc.

Copyright © 2023 . All rights reserved. TransferNow is a registered trademark of Fiserv, Inc. or its affiliates. CardHub is a registered trademark of Fiserv, Inc. or its affiliates. Terms and conditions apply. Zelle® and the Zelle® related marks are wholly owned by Early Warning Services, LLC and are used herein under license. THIS PROMOTION IS IN NO WAY SPONSORED, ENDORSED, ADMINISTERED BY OR ASSOCIATED WITH EARLY WARNING SERVICES, LLC OR ZELLE®.